The most wide-spreading design I've shared.
Dan Pearce · Artist · Owner
An actual face behind the stickers and art you love so much.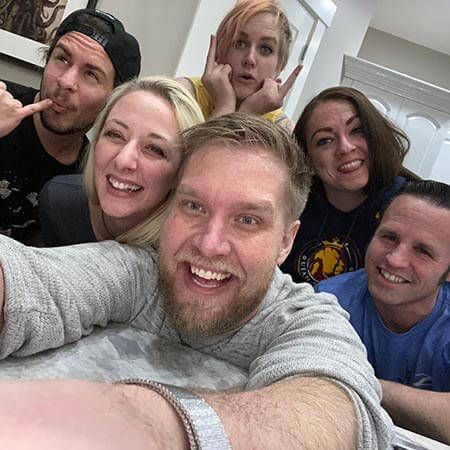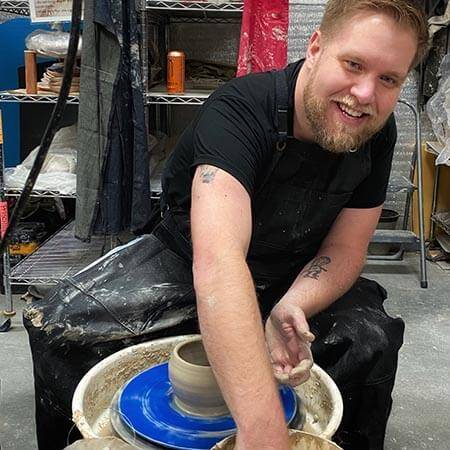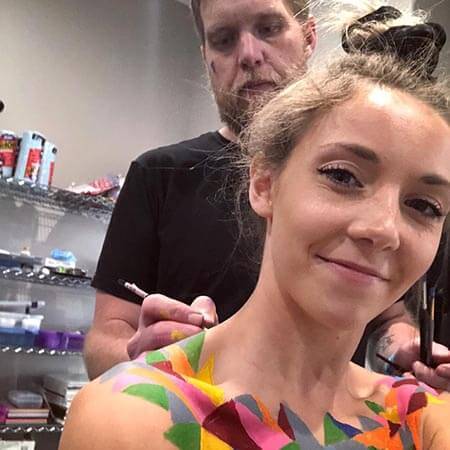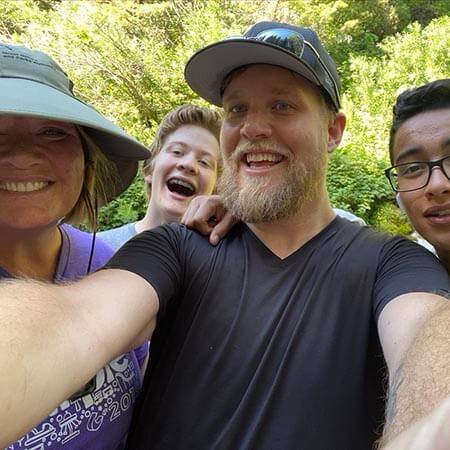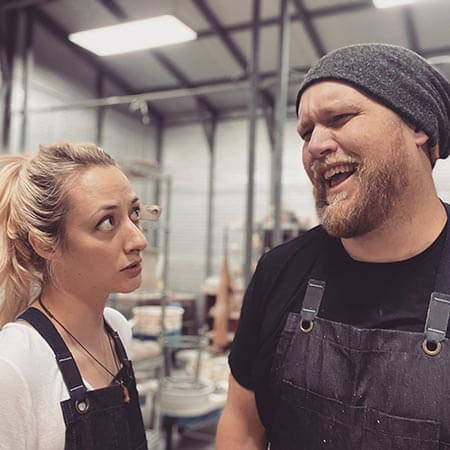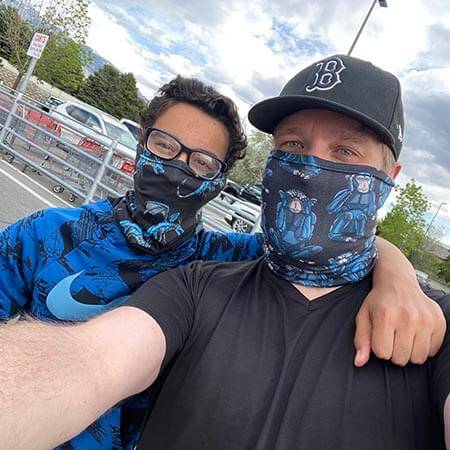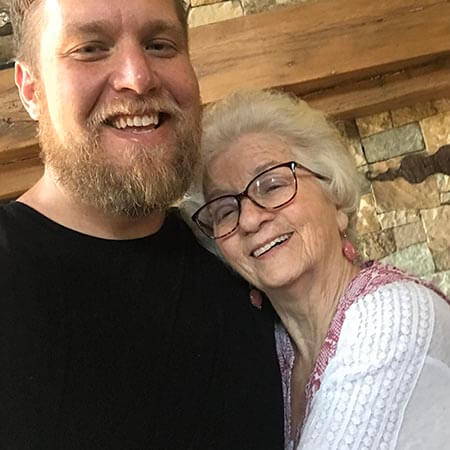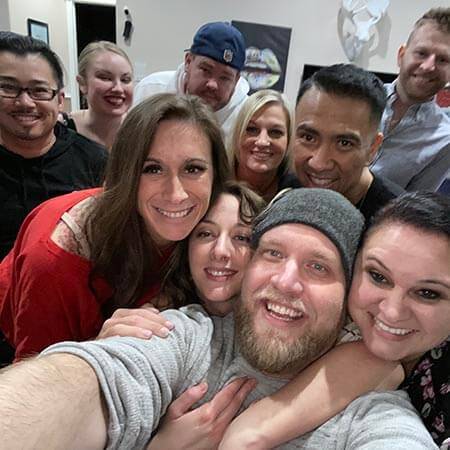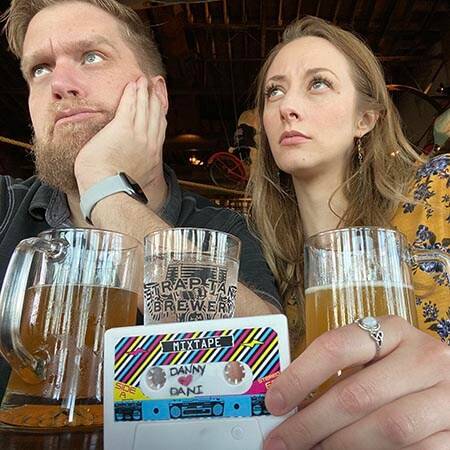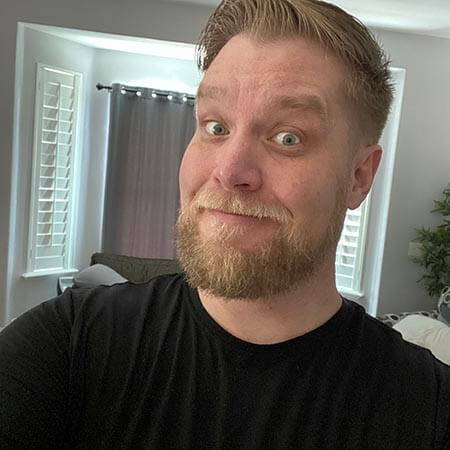 100% of my profits go to good causes
Did you know that I run my Sticker Shop completely for charity and that I plan to do so indefinitely? That's right... I donate 100% of the profits to humanitarian efforts and incredible mental health organizations (a cause close to my heart).
This world has been beyond good to me recently, friends. For the time being, I have more than enough. Doing this brings me great joy, it brings a couple of jobs to my incredible employees, it spreads my artwork near and far, and it does some real good in the world. So, thank you again for each and every order.
A hundred percent coming from me and one extra sticker added to an order from you can really go a long ways. We're all in this together. I really believe that.