Hire Dan Pearce for Custom Artwork (That's Me)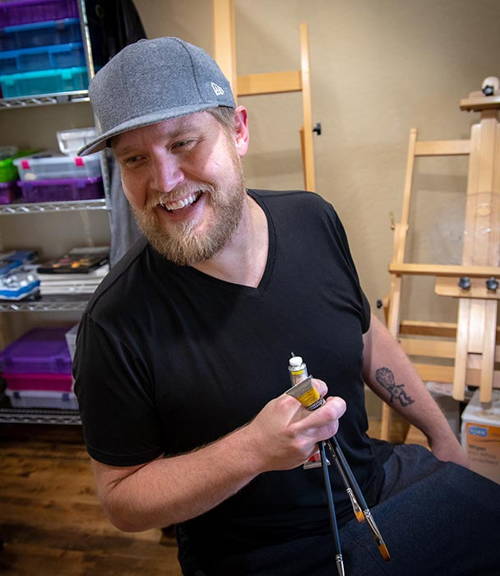 Current status: At this time, I am only accepting jobs for personalized hand-drawn "Adorable Robots." Learn more here.
To reserve your place in line for another type of custom artwork, please fill out the following form. I'll message you as soon as a spot comes available to discuss it. Getting on the list does not obligate you to order anything from me.
Please note that while I donate 100% of my Sticker Shop profits to charity, I donate 10% of all commissioned art orders.