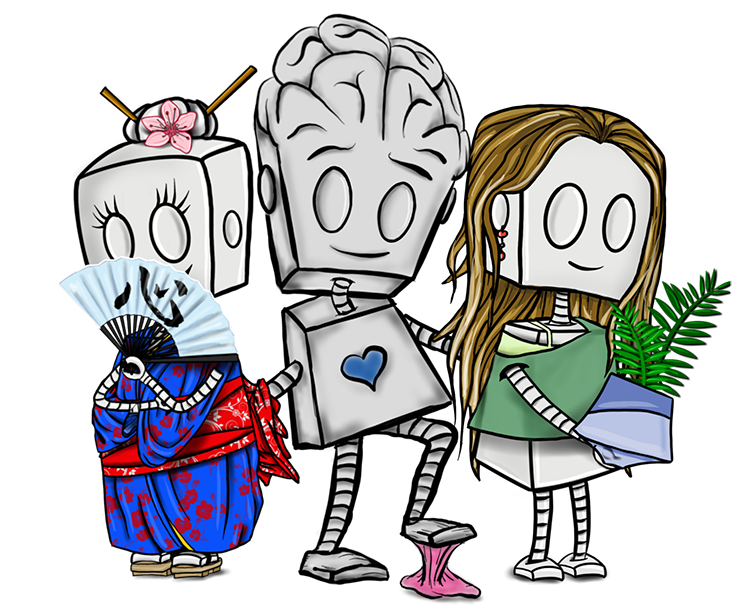 Customer Reviews for my Shop
I recently made shop reviews available to my almost 2 million Facebook followers. The feedback is trickling in (thank you!). This is the latest people have had to say after making a purchase through my shop...
This page is updated once daily with the latest reviews.